Nature's Walk ~ Handcrafted Beer, Shea Butter, & Hemp Oil Soap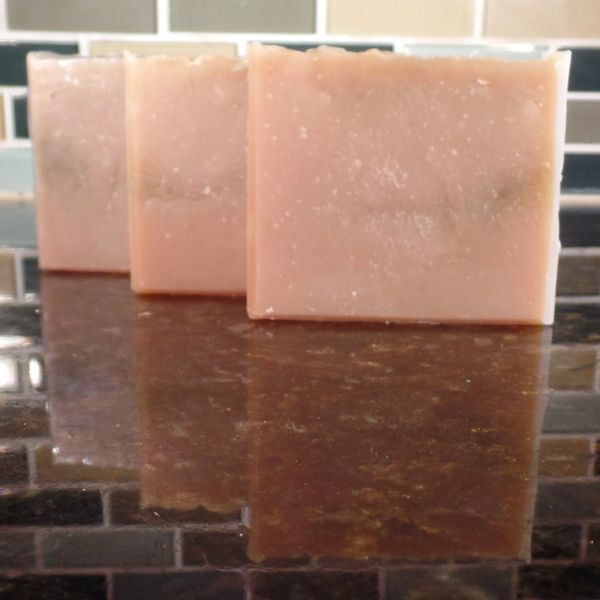 Nature's Walk is made with Beer, Shea Butter, Hemp Oil, and Premium Oils. Once cured, it is then cut into 4 - 4.5 +/- oz bars. It is 100% natural, colored with spirulina and kaolin clay, and scented with certified, all natural fragrance oil.
Ylang Ylang, Lavender, Cedarwood and more will fill the air with this complex walk through nature.

At Hidden Creek Acres, our soaps are an art that we handcraft in small batches using only the finest quality ingredients including cosmetic grade coloring/scents and 100% pure essential oils.

Ingredients: Beer, Coconut Oil, Olive Oil, Shea Butter, Water, Sodium Hydroxide, Hemp Oil, Rice Bran Oil, Castor Oil, Certified All Natural Frangrance Oil, Spirulina, Kaolin Clay.

To preserve the life of your handcrafted soaps, please use a soap dish or mat that drains to keep your soap out water.

Message us if you have any questions or would like to discuss a custom order.

*Please note that due to the handcrafted nature of our soaps, no two bars or batches are exactly the same. Each one is unique! Color shades, patterns, scents, etc. will vary. Each bar is hand cut therefore approximate sizes/weights are given. Any questions please ask, we will be happy to respond.